Welcome to Roots 'n Branches!!!
This is my RootsWeb version which is a referrence point for those who find me here. I have several other locations with more in depth information than I am making available here.
My name is April LeeAnn Slipsager and I have only been working on my family genealogy for a few months now. This may not seem long enough to have many accurate records, however, I have the great fortune of previous researcher's work available to me. Specifically my Grandmother and my late Mother-in-law. These two women spent years researching and my intention is to keep their efforts going. My efforts are dedicated to these two women:
Theresa Mercedes Dowling Artis Jane Handschke
At this time, I have close to 4,000 individuals in my database with over 800 surnames. The main surnames I am researching are as follows:
Crews, Dowling, Handschke, Johnson, Marsh, Probst, Slipsager
The lineage of these surnames is all over the globe, as is to be expected with any American family... my "roots" are mainly in Ireland, Germany, and England while my husband's are mainly Denmark and Germany.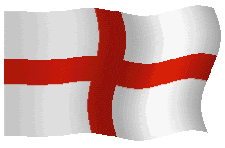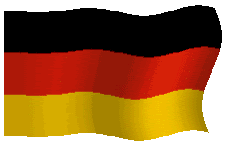 Here are the links where my family genealogy can be found:
My GEDCOM (which is available for download) can be located at RootsWeb World Connect
My personal website is Roots, Branches, Nuts 'n Twigs ~ You will find family trees specific to the above listed surnames, a guestbook, forum, and guestmap, photographs, biographies, sources, and much more.
My Family Tree Maker webpage
I am available on Ancestry.com: user name AprilSlipsager
You can also email me by clicking the link below:

I am happy to share all of the documents, photographs, and other information that I have and would be most excited to hear from anyone who may have further information on anyone they locate in my family tree.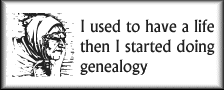 I look forward to hearing from other genealogists!!