Home
Sullivan Rasmussen
Sullivan Blog
My Family Ancestry
LDS Family
Our Family
Nicholas
Shelden
Carter
Mom (Shanni)
LDS Kids
Contact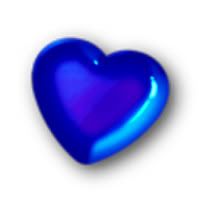 I Don't Have Any Research Done. I Am Only In The Set Up Stages. I Have My Work Cut Out For Me On Both Sides Of My Family. With The Rasmussen Site It Is Because There Are Approximately 400 Members Just Since My Rasmussen Grandparents Who Had 12 Children And 56 Grandchildren. We Are Now 4 And 5 Levels Down From There. I'm In The 3rd Generation Which Is Amazing Considering I Am One Of The Younger Ones In The 3rd Generation.
As Far As The Sullivans Go, Well I Don't Know. That's Why I Requested This Web Space Is Because In Order To Research The Sullivan Side I Have To Find Just One. More About That Is To The Right Of This Area.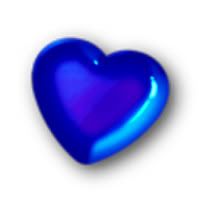 MyFamilyAncestry.tk Research Resources:
Ancestry.com
Ancestry.co.uk
Roots Web
My Family

People Finder
Visit Genealogy.com
Cognigen Network
Burkes Peerage & Gentry
The Origins Network

myYearbook.com -- "Created by 2 high school students as the greatest procrastination tool in history." And it's free.